The Original Precision Flexure
The Free-Flex® Pivot bearing is a unique flexure concept that provides precise, accurate and repeatable limited angular travel. The Free-Flex® Pivot is the original encapsulated flexure design that was patented over 60 years ago. Riverhawk flexures have since been used successfully in over 4 million industrial, commercial, aerospace and military applications.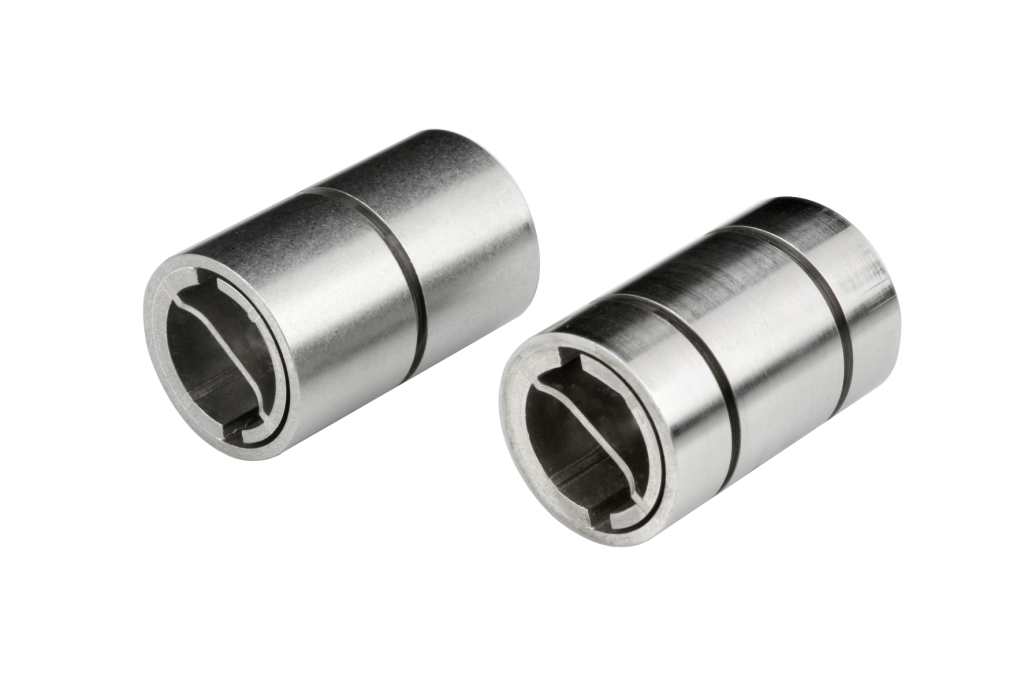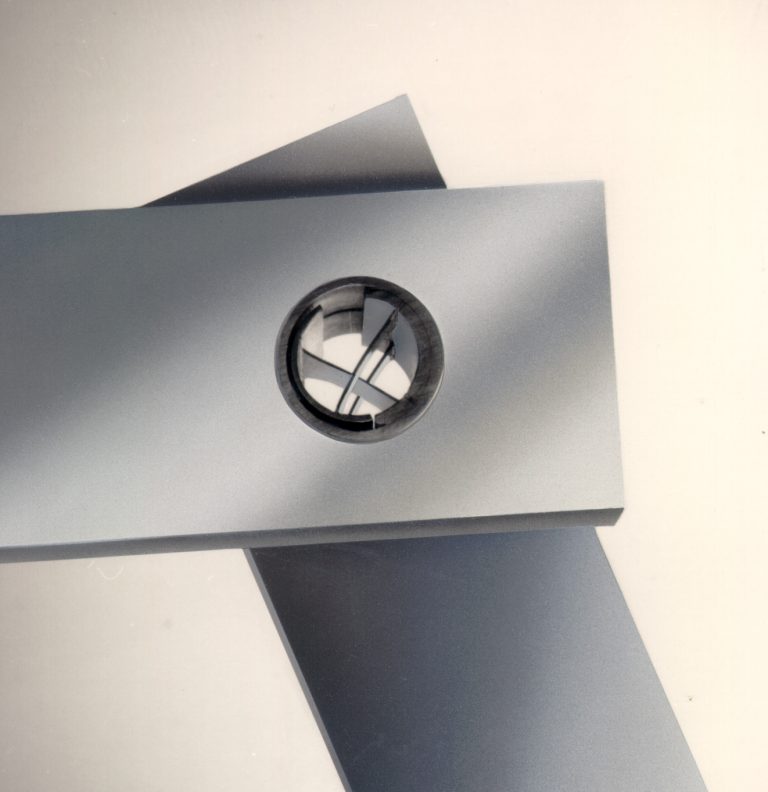 What is a Free-Flex® pivot?
Riverhawk's Free-Flex® Pivot is a frictionless, stiction-free flexure uniquely suited for limited angular travel applications of up to 60 degrees (+/-30 degrees) rotation. Our flexures are great for applications permitting no lubrication, demanding precise positioning and requiring infinite cycle life. For other applications the Free-Flex® Pivot is an alternative to roller element bearings, knife edge bearings, jeweled bearings and other devices.
Riverhawk Flexures are ideal for applications where friction and heat buildup can affect measurements and reduce accuracy. Leaf spring technology eliminates moving parts and contact surfaces, allowing Free-Flex® Pivots to overcome limitations inherent to other types of bearings. Frictionless movement allows precise positioning without heat or startup losses due to stiction.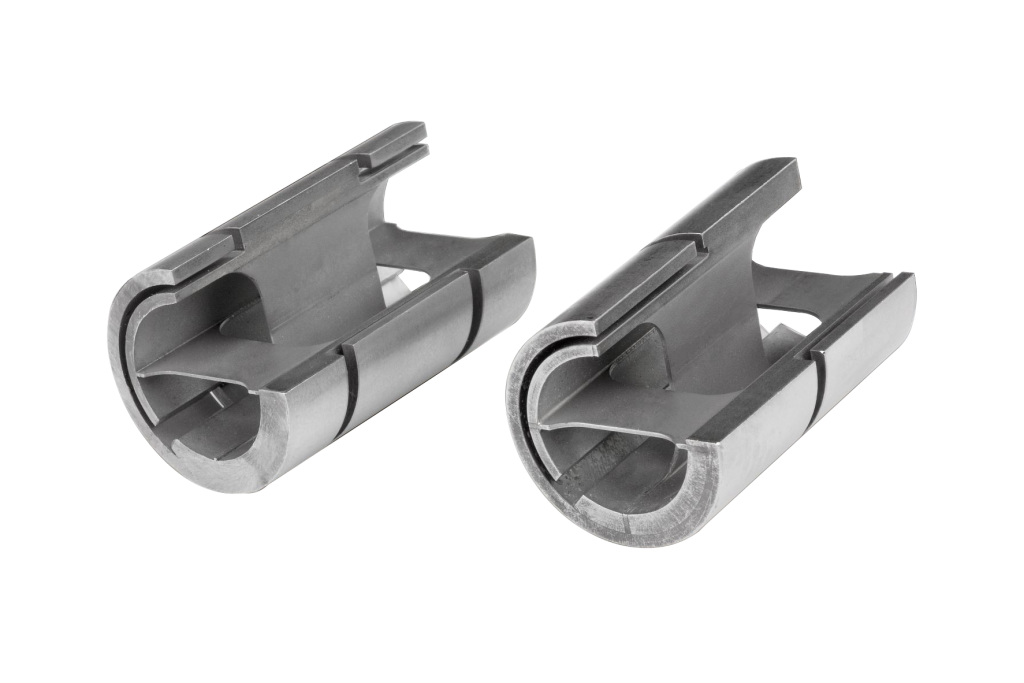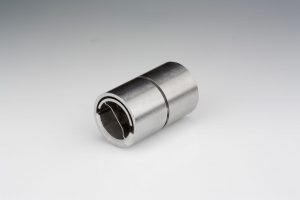 Most common type of flexure in which one end is fixed allowing the other end to rotate.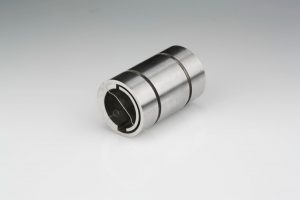 Designed so that the flexure is fixed at both ends, allowing the center section to rotate.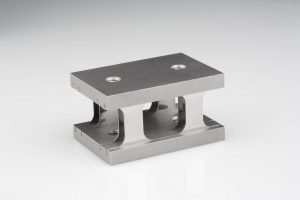 Riverhawk has the ability to customize our flexures in many different configurations, allowing flexibility for our customer.
From Clean Room Environments to the Vacuum of Space
The leaf spring technology of the Free-Flex® Pivot allow operation without maintenance or lubrication. Likewise, Riverhawk's flexures do not exhibit outgassing that would be typical for other components that utilize lubricants, fluxes or epoxies. These properties make our flexures ideal solutions for clean room, vacuum and extreme temperature applications.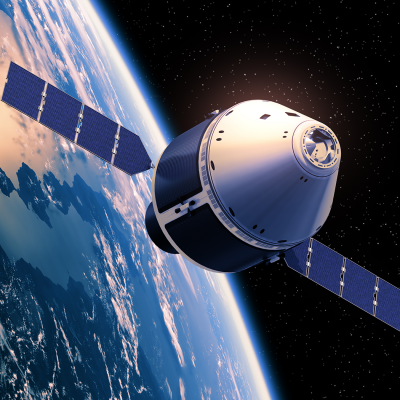 LOOKING FOR THE RIVERHAWK SITE?